Types of Fraud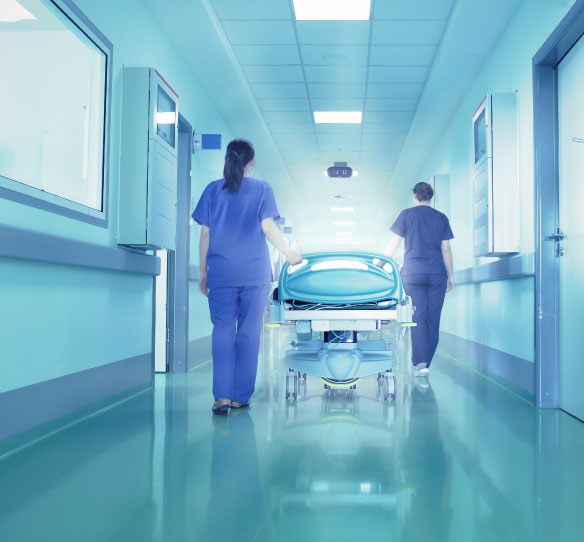 Help us fight healthcare fraud.
Fraud and abuse costs Medicaid, Medicare and taxpayers about $120 billion per year – almost 10% of total government Medicaid and Medicare spending.
To fight this rampant fraud, the qui tam lawsuits under the False Claims Act have been used to recover billions of dollars fraudulently taken from Medicare, Medicaid, and TRICARE by healthcare schemes including:
Medicaid/Medicare Fraudulent Billing
Pharmaceutical Fraud
Treatment Issues
Misrepresentation of Credentials
Billing for services not provided
Upcoding or Improper Coding of Goods and Services
Bundling and Unbundling Procedures
Misrepresentation of Patient Date – Populations
Billing Cap Services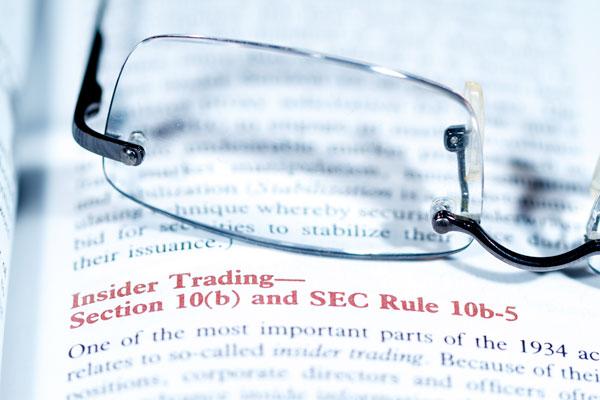 MEDICAID/MEDICARE FRAUDULENT BILLING QUI TAM CASES
Total Neglect or Failure to Provide Services – Submitting claims for services that were not provided
Worthless Services – services that are so deficient that there was no medical value.
Inadequate Services – denying tests or services at facilities that are paid on a per diem basis
Standard of Care – healthcare provider fails to meet required quality of care standards
Aggressive Treatment – ordering unnecessary medical tests and medical services
Misrepresenting the credentials of the person who provided healthcare services
UPCODING OR IMPROPER CODING OF GOODS AND SERVICES
Incorrectly coding healthcare services to be reimbursed at a higher rate
BUNDLING AND UNBUNDLING PROCEDURES
Doubling Medicare reimbursements by submitting the same procedure under both bundled and unbundled service claims
MISREPRESENTATION OF PATIENT DATA – POPULATIONS
Billing inaccuracies and false claims involving patients in nursing homes
PHARMACEUTICAL FRAUD
Off-label marketing promoting prescription drugs for uses not approved by the FDA
Bribing or paying kickbacks to obtain business and referrals
Sale of adulterated medications — low quality, dangerously made, or harmful drugs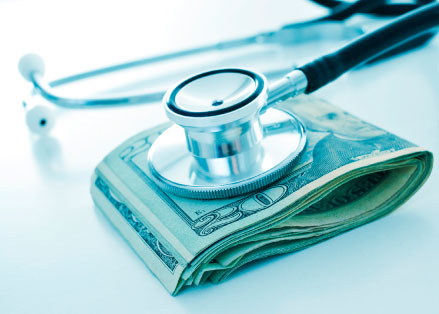 COLLUSIVE BIDDING
Collusion to secure government contracts
Help us fight securities fraud.
The Dodd-Frank Act (fully known as the Dodd-Frank Wall Street Reform and Consumer Protection Act) is a United States federal law that places regulation of the financial industry in the hands of the government. The legislation, which was enacted in July 2010, created financial regulatory processes to limit risk by enforcing transparency and accountability.
The Dodd-Frank Act contains a whistleblowing provision to encourage those with original information about security violations to report them to the government. Whistleblowers receive a financial reward. If you have evidence of securities fraud, please contact us immediately.
Help us fight tax fraud.
The IRS Whistleblower Office awards whistleblowers for reporting persons who fail to pay the tax that they owe. If you have evidence of tax fraud, please contact us immediately.