Why Us?
The Right Team to do the right thing.
We help everyday people bring whistleblower lawsuits against companies and individuals charged with committing healthcare fraud, evading taxes, violating securities laws or defrauding the United States government. We are a specialized team of experienced professionals dedicated to helping whistleblowers navigate the murky waters of the False Claims Act, the SEC Whistleblower Program, and the IRS Whistleblower Program. We take our commitment to seeing the interests protected and justice delivered for honorable whistleblowers.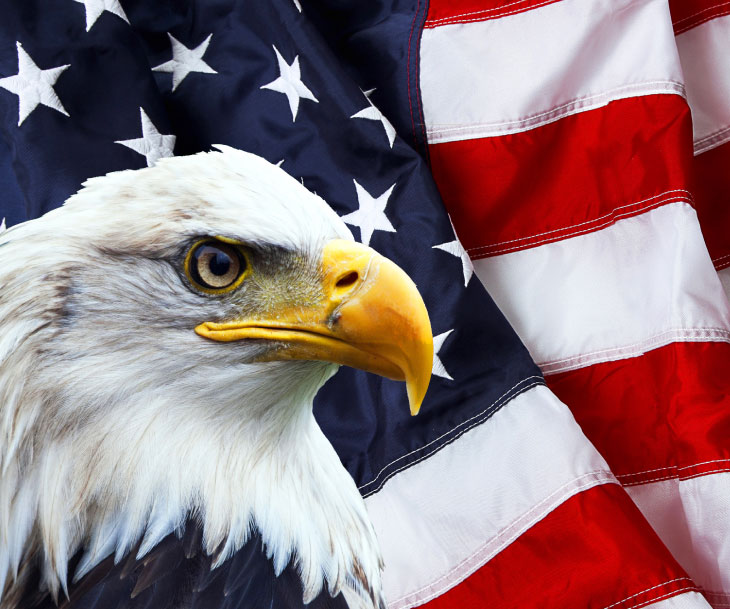 Protecting and rewarding courageous patriots.
Relators take personal and professional risks when they blow the whistle on fraud being committed by their employer, their doctor or simply a large faceless corporation. We will protect your privacy in the fight against fraud leveraging the full extent of the United States government's whistleblower protection programs. And with a successful conclusion, we will help the whistleblower share in the recovery of money lost as a result of fraud.
Legal and financial depth for the long game.
Complex False Claims Act cases take time to run their course and can be extremely expensive with substantial out-of-pocket expenses, filings, consultants and analysts. Large corporations charged with fraud may have a legal army behind them to fight, delay or prevail in a case brought against them. Armed with the most experienced litigation financial backers in the United States, StopFraudNOW has the staying power needed to fight them and win.
Let StopFraudNOW help you do the right thing.
GET A FREE, CONFIDENTIAL CASE REVIEW
Notice:
The content on this website is intended to provide general information only. This information is not and should not be construed to be legal advice. The transmission of the information found on this website also does not result in the formation of a lawyer-client relationship.
Blowing the whistle on illegal misconduct can be both challenging and financially rewarding. Our team will guide you through the entire process, from initial investigation through filing a case and ultimately, collecting a monetary reward if available.