Why Lo Tignov
The Right Team to do the right thing.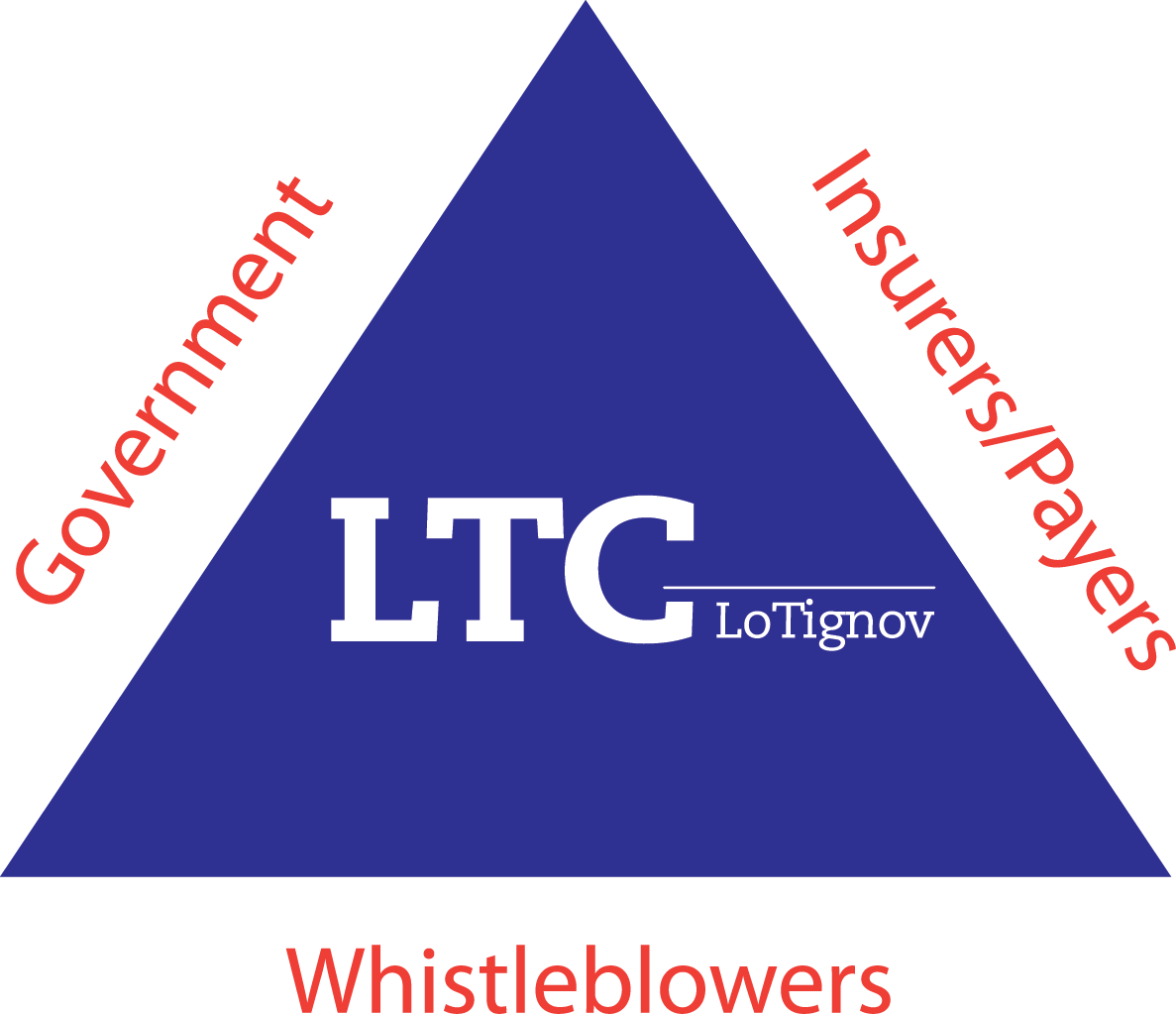 We are a specialized team of experienced professionals dedicated to helping whistleblowers protected within the False Claims Act, the SEC Whistleblower Program, and the IRS Whistleblower Program.
Lo Tignov was founded to assist governmental agencies, private health insurers and whistleblowers in stopping and preventing fraud. Our team brings decades of experience, expertise and relationships that assist us in identifying fraud schemes within the health care space. Our leadership team includes: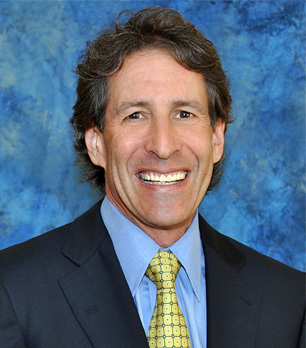 Craig K. Deligdish, M.D.
Chief Medical Officer.
Craig K. Deligdish, M.D. is the Chief Medical Officer at Lo Tignov bringing extensive and diverse medical expertise to the team. He is President of OMNI Healthcare, a multi-specialty physician group practice formed by physicians practicing in central Florida for the purpose of providing high-quality medical care to the citizens of Brevard County. Dr. Deligdish is Board Certified in Internal Medicine, Medical Oncology and Hematology.
Dr. Deligdish manages the OMNI Healthcare Cancer Center and Parrish Cancer Center. He is also the Chief Medical Officer of Oncology Resource Networks, an oncologist network dedicated to the delivery of value-based cancer care and enable payers and providers to build common ground in evidence-based medicine, patient centered care and affordability.
He is the Medical Director at Florida Clinical Lab. Florida Clinical Laboratory, Inc. provides medical testing and laboratory services in Florida. It offers DNA paternity, employee drug, and infertility testing services. The company also provides testing services in the areas of bacteriology, clinical chemistry, endocrinology, hematology, immunology, microbiology, parasitology, and urinalysis. It serves physician offices, skilled nursing facilities, and assisted living and retirement communities.
Dr. Deligdish is a Medical Director for The Space Coast Health Care Network, a clinically integrated network for physicians, allowing them rapid access to medical treatment for patients while working closely with its managed care organizations and health plans.
Craig Deligdish, M.D. received his medical degree from the New York University School of Medicine. He completed his residency in Internal Medicine at Parkland Memorial Hospital, Dallas Veterans Administration Medical Center, University of Texas Southwestern Medical School, Dallas, Texas. Additionally, he completed a fellowship in Medical Oncology at the Dana-Farber Cancer Institute, a fellowship in Hematology at the Brigham and Women's Hospital, and was a Clinical Fellow in Medicine at Harvard Medical School. Dr. Deligdish received his Board Certifications in Internal Medicine, Medical Oncology and Hematology.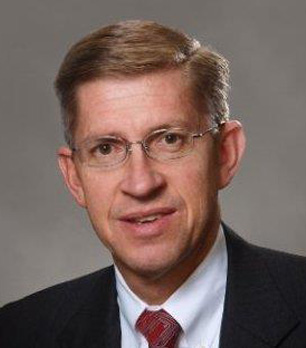 Bradley H. Smith, CPA
Chief Operating Officer
Bradley Smith has more than 30 years of government, commercial and not-for-profit compliance experience in challenging, highly regulated and global environments. Savvy at finding creative solutions that ensure compliance, Mr. Smith is a highly accomplished Government Contract Compliance Leader who has directed multiple regulatory compliance and program integrity organizations as a trusted advisor to internal and external executive clients.
Spending much of his career in the greater Washington, DC area, Mr. Smith has deep understanding of federal government. At Berkeley Research Group, he was
Director of Government Contract Advisory Services Practice. While there, he established a compliance program for a large scientific non-governmental organization to include accounting, administration, subrecipient management, purchasing, and operations spanning 33 countries. He successfully led a $16B major defense contractor preparing for DCAA audits and served as an executive strategic advisor to senior-clients to develop appropriate strategies for risk mitigation and dispute resolution.
A Partner at Cherry, Bekaert and Holland, Mr. Smith prepared, counseled and led multiple companies through DCAA/DCMA audits and systems reviews to include accounting, estimating, procurement and government property. He identified business-centric solutions that ensured compliance while addressing and/or preventing penalties from the False Claims Act or the Truth in Negotiations Act totaling over $20M.
Brad Smith led client-service practice at Attain LLC for the Department of Veteran's Affairs, Army Medical, Navy Medical and the Military Health Services organization with a focus on innovative solutions to combat a reduction of budgets for systems and related training
As Vice President-Office of Government Contractor Compliance at BearingPoint/KPMG, Mr. Smith spearheaded their Government Contract Compliance Office and supported operational services for a $1.6B portfolio of systems integration and management consulting services for Federal, State and Local governments as well as Healthcare. He built and led a high-performing team of 24 professionals that developed and institutionalized standard processes and procedures that increased efficiency in billing, collections, cash applications, and revenue recognition operations. He also built and led KPMG's Healthcare Payer Practice and their Health Care Financing Administration (HCFA)/ Centers for Medicare and Medicaid Services (CMS) account.
Mr. Smith was also an Auditor for a Defense Contract Audit Agency and a Cost Negotiator for the Department of Labor. He earned a Bachelor of Science for both Economics and Finance at the University of Maryland.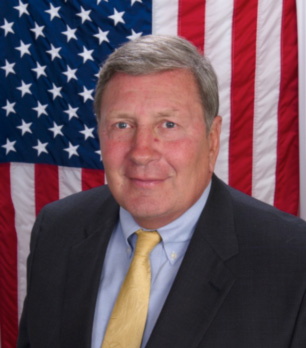 Kenneth T. McCabe, MS, CFE
Director, Investigative Service
After almost 40 years of public service, Mr. Kenneth T. McCabe is currently the Director, Investigative Services for Lo Tignov LLC. He has over 30 years' experience in conducting and supervising all types of investigations as an FBI Special Agent. He retired as a member of the Senior Executive Service (SES-4) in the FBI. In his last assignment with the FBI, he served as the Special Agent-in-Charge(SAC) of the Pittsburgh Division, and directed 11 satellite offices located in two States. Prior to his assignment as the SAC Pittsburgh, he served as a Senior Executive in the FBI Laboratory Division, where he was responsible for the FBI's scientific and technical response to any major crisis, special event, or WMD incident worldwide.
Mr. McCabe directed the FBI's scientific and technical response to the bombing of the USS Cole, the 9/11attack on America, the Anthrax Investigation, and the 2002 Winter Olympics. He was in charge of the FBI's scientific and technical response and support to the 2000 Democrat and Republican Presidential Conventions. He was assigned to a Special White House Working Group addressing WMD matters and was an Inspector conducting audits of FBI offices and Legal Attaches overseas. He helped start and lead the FBI's Russian Organized Crime Program. As a Supervisor in Miami Florida, he was in charge of all drug money laundering investigations and managed the response to crises as the SWAT/Crisis Management Coordinator.
Upon retiring from the FBI, Mr. McCabe was appointed a Commissioner of the newly created Pennsylvania Gaming Control Board responsible for establishing gaming in Pennsylvania. He scrutinized and evaluated numerous reports, such as operating agreements, feasibility surveys, drive time analysis's, internal controls, background investigations, security plans, and financial reports.
Mr. McCabe proudly served for almost 9 years in the United States Marine Corps. As an Officer of Marines, he was responsible for the planning, organizing, and controlling the evacuation of over 6,000 PLO from Beirut Lebanon, including PLO Chairman Yasser Arafat. While serving as an Officer of Marines, Mr. McCabe received an appointment as a Special Agent in the FBI.
Mr. McCabe taught police schools in the FBI at the International Law Enforcement Academy (ILEA) in Budapest, Hungary; at the FBI Academy, Quantico, Virginia; and in-country schools in Russia, Slovenia, and Austria. He was an Assistant Professor at Point Park University in Pittsburgh Pa. teaching courses on Terrorism, Crisis Communications, and Criminal Justice in the Intelligence-National Security Matters and Criminal Justice Programs. He was an instructor with The Penn State Justice and Safety Institute and an Adjunct Professor with Webster University, teaching Graduate Courses in the School of Business and Technology teaching Security Management Courses.
Mr. McCabe has a Master's of Science Degree in Criminal Justice Administration and has management experience at all levels of management. He completed courses at the Kellogg School of Management and The Executive Seminar at Harvard/MIT. He is a frequent public speaker on Ethics, Honor, Leadership, Gaming, Terrorism, and Crime and the FBI.
Notice:
The content on this website is intended to provide general information only. This information is not and should not be construed to be legal advice. The transmission of the information found on this website also does not result in the formation of a lawyer-client relationship.